With my recent post on anxiety many people have reached out and expressed support and, in a sense their concerns. While I really appreciate the support, I think people are used to folks talking publicly about mental health only when everything is on fire.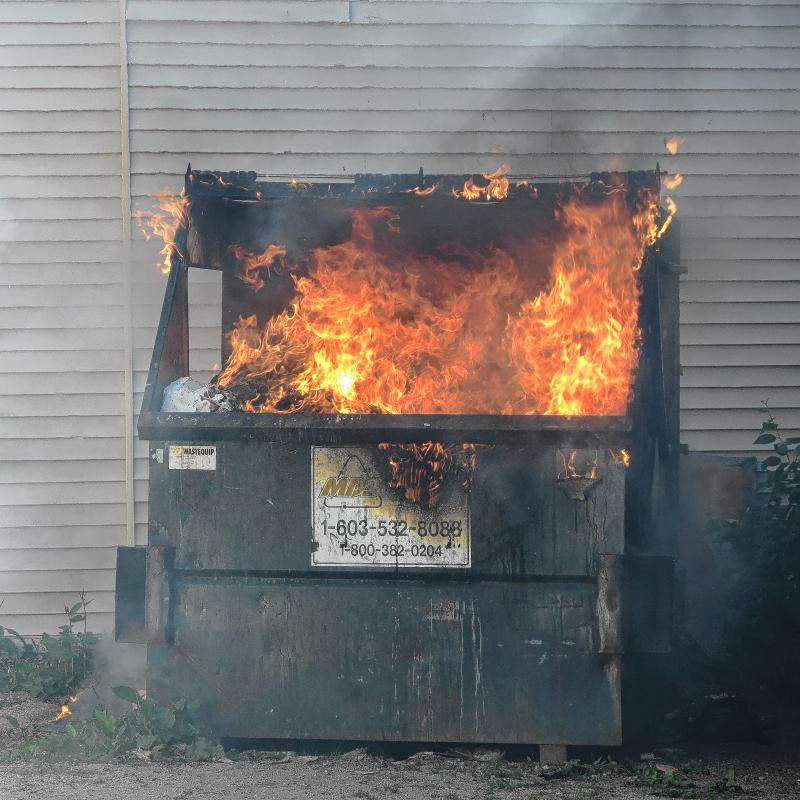 Part of the goal of that blog post was to really normalize that ya, things aren't great and that's why I'm doing something to make it better.
I think of it as I'm going to the physio. Ya, my shoulder is kinda sore. I'm not sure why, maybe I'm doing some exercises wrong or I can improve my form, or even more likely I need to work on my core strength.
My shoulder isn't dislocated, it's nor torn off or anything, but I'm still going to go see someone for help. I shouldn't wait until I shoulder falls off before getting help for it and I see it as the same for mental health.
All that to say, I appreciate the concerns and the support, but you don't have to be worried :). Rather let's just all talk about when we need to go to the physio for our mental health.
(Seriously, I'm going to the physio for my shoulder… Not sure what I'm doing, but it's not feeling great… I'd of made a blog post about it, but I don't think people would be that interested)